Babelfont is a type design studio based in Paris and Marrakech, since 2015. Founded by Gia TRAN and Brahim Boucheikha, Babelfont is specialized in designing new typefaces mixing European, Asian and Arabic influences.
We love to build bridges between cultures through our collaborative design process.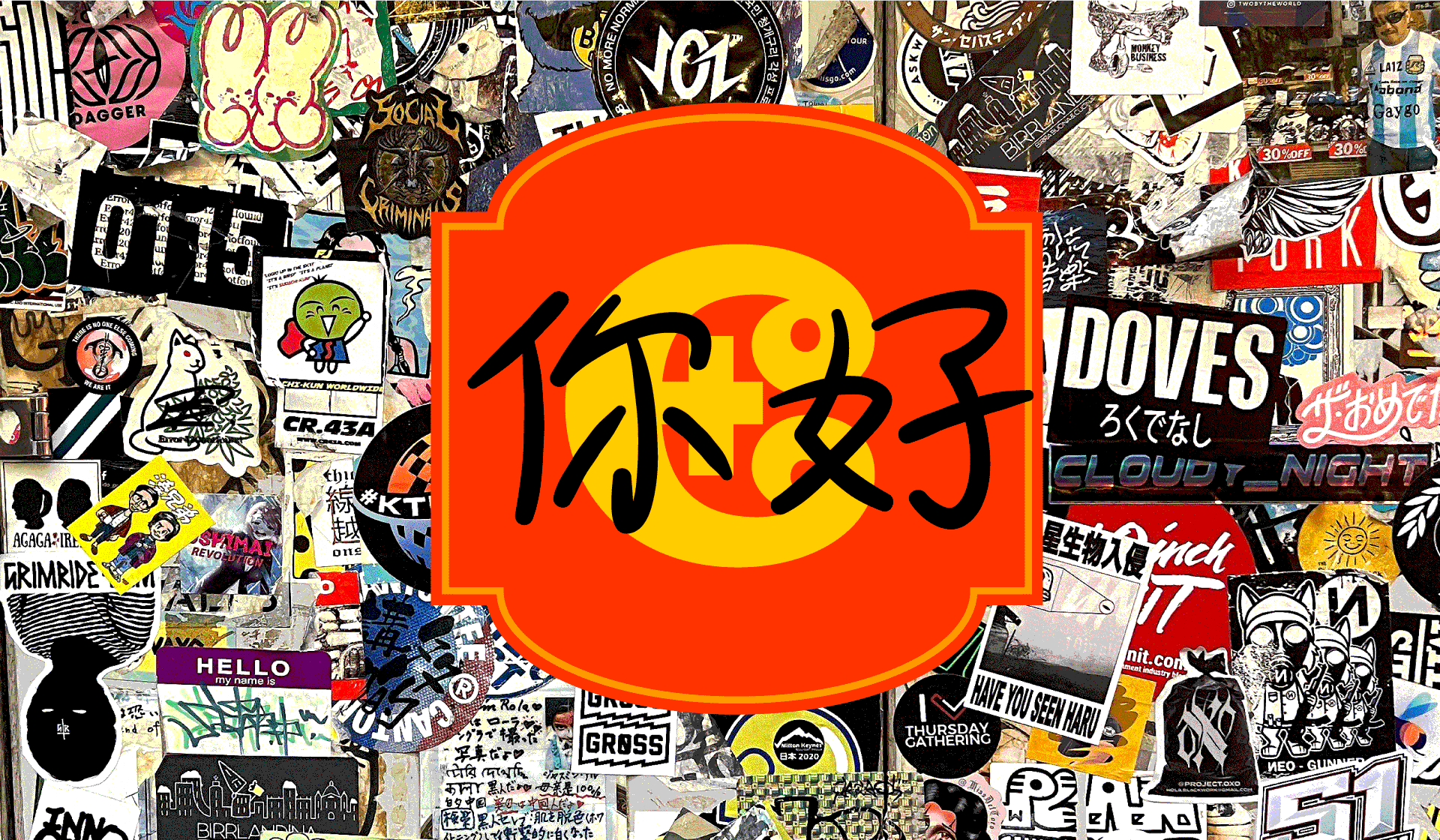 The studio offers creation in alphabets such as Arabic, Cyrillic, Greek, Vietnamese, Thai, Tifinagh, andall Latin languages.